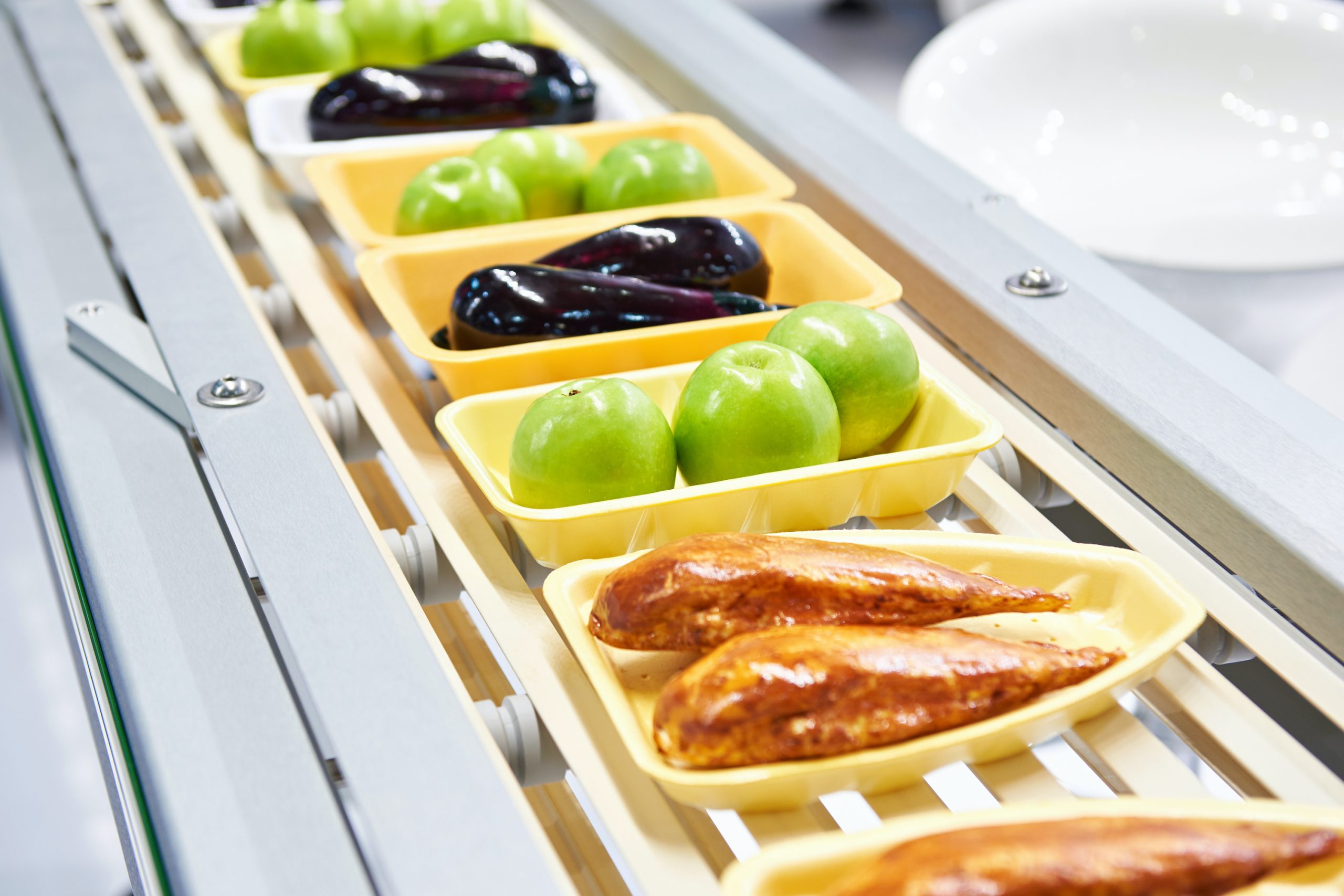 Mekitec Spotlight:
Upgraded MEKI ONE
X-ray Inspection System
for Consumer-Packaged Food
How to Achieve Compliance When Expanding Your Business?
When food producers seek to expand their business and/or start exporting their products to new territories, they may come across new food safety standards that need to be met. These standards include multiple points from cleaning and hygiene all the way to traceability of the food production chain.
Many of the basics are covered in Hazard Analysis and Critical Control Points (HACCP) principles and Good Manufacturing Practices (GMP) but achieving the needed level of traceability can be challenging. As an example, clause 3.9 from Brand Reputation through Compliance Global Standards (BRCGS), formerly known as British Retail Consortium, Issue 8 states that "The site shall be able to trace all raw material product lots (including primary packaging) from its suppliers through all stages of processing and dispatch to its customers and vice versa."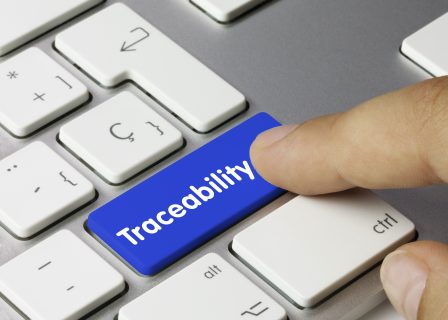 What if we told you, that achieving and exceeding the required traceability level can be done with the MEKI ONE X-ray inspection system? Let us explain exactly how.
Up until now, X-ray inspection systems as Critical Control Points have been poorly utilized to track and trace food production batches, even though they could bring huge advantage in this sense.
The MEKI ONE X-ray system provides perfect conditions for achieving the desired traceability level; it takes an image of each product going through, meaning that food producers have proof of the safety and quality of their production.
By saving these images to the system storage or importing them to a factory-wide network, food producers have a complete audit trail. This protects them in case of reclamation from e.g. a retailer or end-customer.
One part of the traceability is also the verification that none of the non-conforming products remain on the packaging line after the Critical Control Point. This can be done automatically with MEKI ONE system and its integrated product rejecter and reject confirmation sensors, which minimizes the possibility of human error.

Is X-ray Safe?
In our newest e-book Is It Safe to Use X-ray to Inspect Food?, we approach various safety questions regarding food X-ray inspection. After reading the e-book, you'll have a better understanding of different radiation sources and doses, as well as learn why and how the food X-ray systems are safe for users and the inspected products.
What More Can You Do with X-ray Inspection?
Even though traceability plays a key part in achieving new food safety certifications, foreign object detection and overall food quality control are still the main tasks of X-ray inspection systems. And this is where the technology advantage really shows when comparing to other inspection methods, such as metal detection or vision.
While both of those provide value in a certain point of the production (e.g. using vision sorters), their safety inspection is far from the capabilities of X-ray.
With the MEKI ONE X-ray system, food producers are able to see inside their packaged food products with ease and spot unwanted anomalies, such as hazardous foreign objects or missing/broken parts of the products.
And since the MEKI ONE system is specially designed for the inspection of primary packaged food products, it can help food producers to reduce waste by optimizing the inspection and therefore reducing false rejects, but also by rejecting single non-conforming products instead of a carton with multiple products inside. This makes your production even more economical!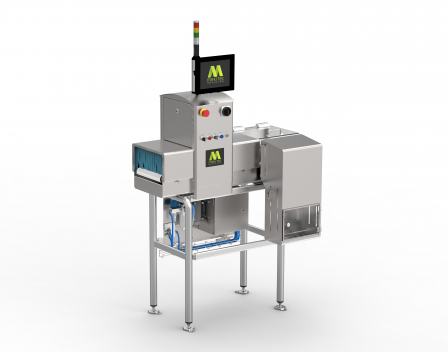 Is Your Food Product A Great Fit for MEKI ONE?
You might wonder if MEKI ONE system is the right inspection solution for your food production. To determine that, Mekitec always conducts a thorough Application & Performance Test to verify the detection capabilities. The test results are shared with the food producer, so they can see the performance level for each standardized foreign contaminant, as well as additional quality assurance functions if needed.
This way, we can easily showcase the advantages of X-ray inspection but also show which one of our solutions would bring the most value in terms of detection rate, quality inspection features, and total cost.
Book Your Application Test Here!
Level Up Your Product Safety
Would you like to know how X-ray inspection can enhance your food production? Book an Application & Performance Test, and we will test your products with our MEKI X-ray systems and provide you a detailed report.
This report can be used for:
Evaluating different inspection methods and suppliers
Determining the critical limits for a Critical Control Point
Testing the system performance at the start of each production shift