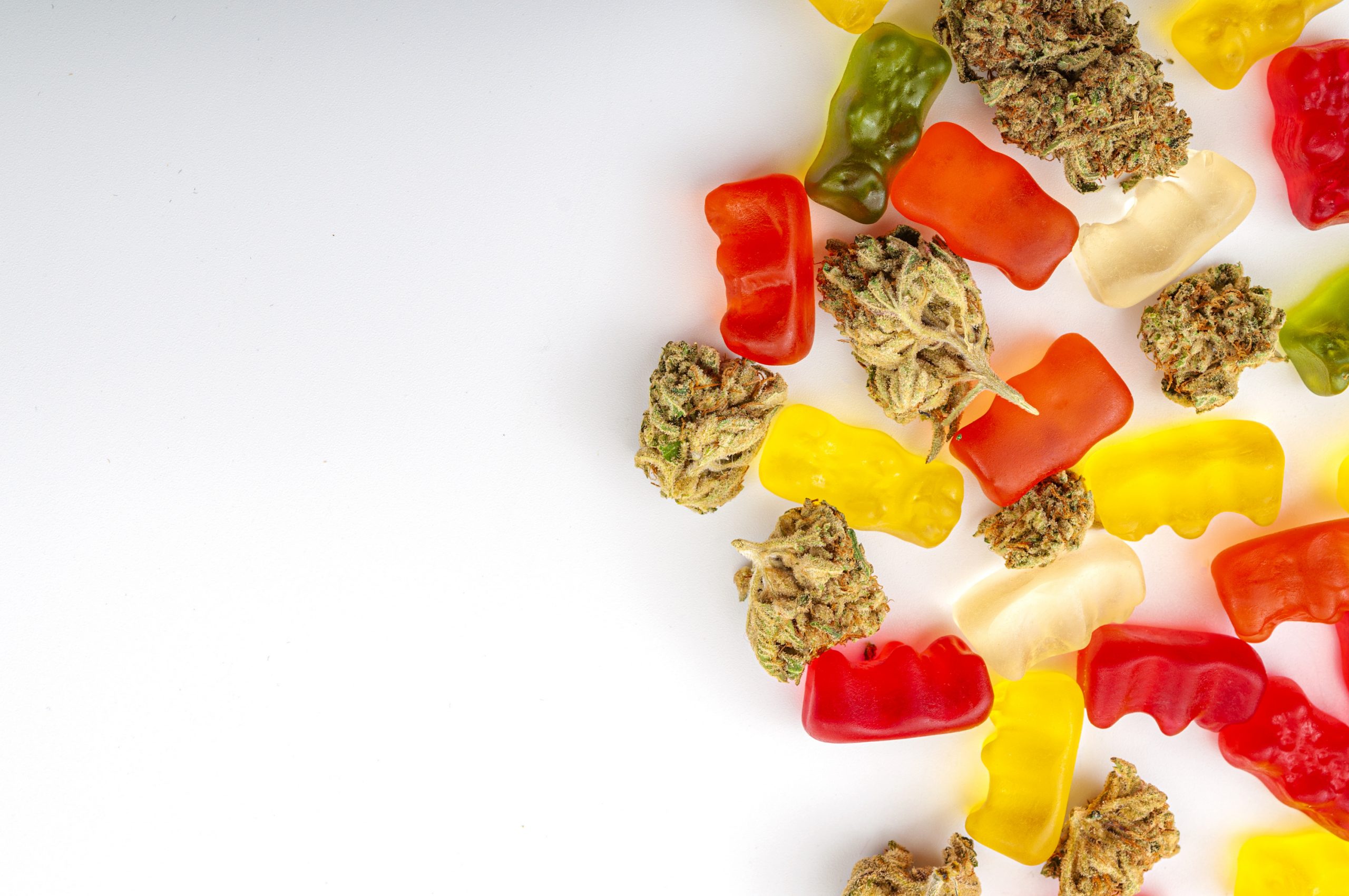 Be A Step Ahead:
Inspect Your
Edible Products
with X-ray
Why Inspect Your Edible Cannabis Products with X-ray?
During recent years, the edible cannabis industry has become one of the fastest-growing food and beverage industries with a global estimated value of nearly US$3 billion in 2020, and expectations to reach approx. US$12 billion by the year 2027. Despite its recent boom, the industry still lacks corresponding regulations to those of the food industry, to ensure that final products are safe to consume. However, that doesn't mean the product safety and quality shouldn't be controlled at all.
As the edible industry is fairly new, and the products are somewhat controversial, it is even more crucial that their safety is ensured and highlighted also in other aspects than dosage levels, by eliminating cross-contamination with bacteria or hazardous foreign objects during the production process.
Then why you should choose an X-ray to detect hazardous foreign objects from edible cannabis products? The answer is simple; it enables the brand to succeed and grow by delivering safe and high-quality products to consumers and strengthens their presence in this emerging industry. Being proactive, staying educated about product safety, and implementing safety inspection into their facilities help companies in the edible cannabis business to stay competitive against others, as well as mitigate risks for costly product recalls.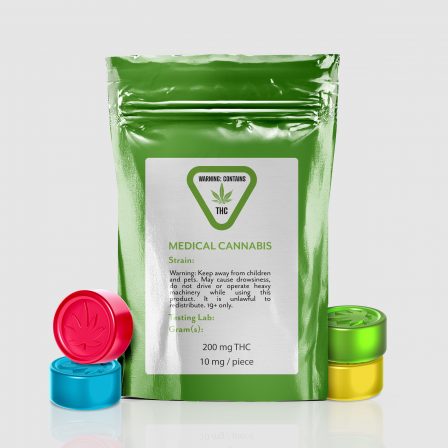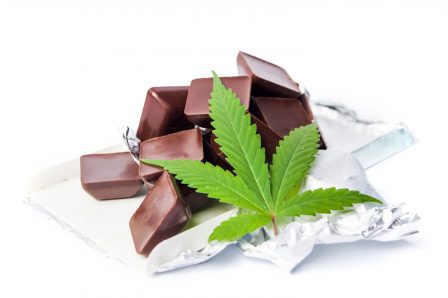 How to Be A Step Ahead in Product Safety?
Currently, there are no official safety regulations set in place for the manufacturing of edible cannabis products, which may lead the companies to unintentionally delivering unsafe products to the consumers. One might argue that one of the goals of establishing this industry was to make the products safer and more transparent. That's why manufacturers of edibles should implement the strictest quality and safety inspection methods to gain customer trust and create strong brand image.
All edible product manufacturers should proactively improve their food safety procedures by complying with Good Manufacturing Practices (GMP), implementing Hazard Analysis & Critical Control Points (HACCP) framework, and proper safety inspection methods in their facilities. Even hiring a food safety expert to establish safety protocols and procedures for the production plant can elevate your success in the long-term.
These are not mandatory – yet – but showing your customers that you care about their safety in all aspects will help you to stand out and grow into a long-lasting, trusted company.
How to Prevent Recalls?
Proactively preventing any risks of a recall is what all food and beverage producers should do, not only to safeguard themselves but also to protect the consumers. There are plenty of reasons that could cause a product recall in the edible cannabis industry, such as a too high level of CBD/THC, inadequate labeling, and biological, chemical, or physical contamination.
To combat these risks, edible producers can do a few elementary actions:
Ensure clean production facilities; mitigates risks of biological or chemical cross-contamination
Use proper protective wear; mitigates risks of physical contamination
Use correct labeling and packaging equipment; reduces the risk of incorrect/lacking labeling and packaging
Test the products before shipping out; protects your brand in case of customer reclamation
Taking these steps can save your company from costly recalls (whether it's voluntary or ordered by local health authorities) that could damage the brand image, but more importantly the steps will protect your customers' health.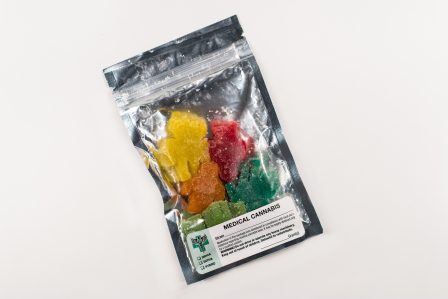 How X-ray Inspection Can Help?
How X-ray inspection can help is by eliminating any possible physical contaminants found in the production environment, such as small metal pieces from equipment, personal items such as jewelry, or glass from other objects. The system picks up metallic as well as non-metallic contaminants based on the density differentiations because usually, the contaminants are much denser than the edible product itself.
X-ray inspection gives edible product manufacturers the flexibility to use any kind of packaging materials, such as metalized pouches. It also enables full pack-for-pack traceability, which essentially means that the manufacturer has the ability to verify and prove the safety of each product that ships out from the facility.
Book Your Application Test Here!
See The Results that X-ray Can Provide
Would you like to know how X-ray inspection can enhance your edible products and brand image?
Book an Application & Performance Test, and we will test your products with our MEKI X-ray systems and provide you a detailed report.
This report can be used to:
Make a decision on the implementation of safety inspection
Evaluate different inspection methods and suppliers