Partner Introduction:
Quality Systems
Solutions
Ltd
This blog was done together with Quality Systems Solutions as an email interview. It is part of a blog series introducing Mekitec distributors all over the world. 
Who is the QSS?
The QSS Group was founded in 2006 with the aim to supply the best–in–class weighing, inspection and packaging machinery that helps to safeguard product quality within the food manufacturing, confectionery, pharmaceutical, hardware and other industries.   
Their reputation is based on their outstanding levels of service, aftercare, and sourcing the best in advanced technology for their customers. Their team – which has over 100 years' combined experience in the sector – appreciates and understands the challenges faced by their customers and supplies them with equipment which are the perfect fit for their production lines. 
From simple bench scales and weighing equipment, single machines to full turnkey solutions and entire production lines, QSS is proud to offer a comprehensive range of high-quality machines and equipment to ensure that product quality is maintained, and compliance with industry is achieved – ultimately ensuring that their customers and their brands are protected.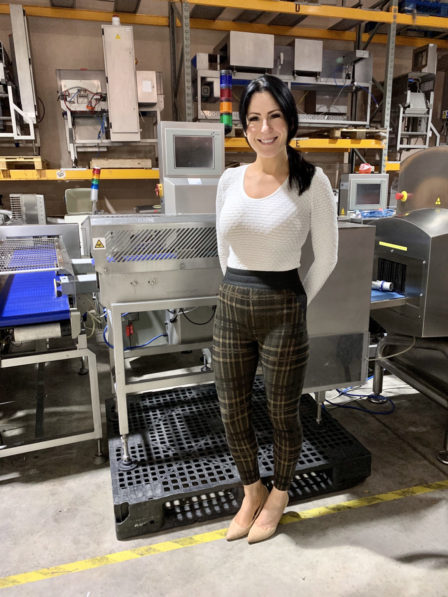 HOW THE PARTNERSHIP STARTED WITH MEKITEC?
Quality Systems Solutions is a Mekitec distributor in the United Kingdom. The partnership started in 2015, and after a few meetings with Mekitec, QSS wanted to know about their X-ray inspection systems and hear more about the company and its plans for expansion.
The UK market is advanced when it comes to the use of X-ray technology in food safety, and certain local special requirements were expected from the inspection systems. As a global X-ray system manufacturer, Mekitec answered the needs by launching fully automated MEKI ONE X-ray system that goes beyond the local requirements.
According to Laurie Middleton, Sales Account Manager at QSS, the customers of QSS are pleased with what they can achieve with the MEKI products.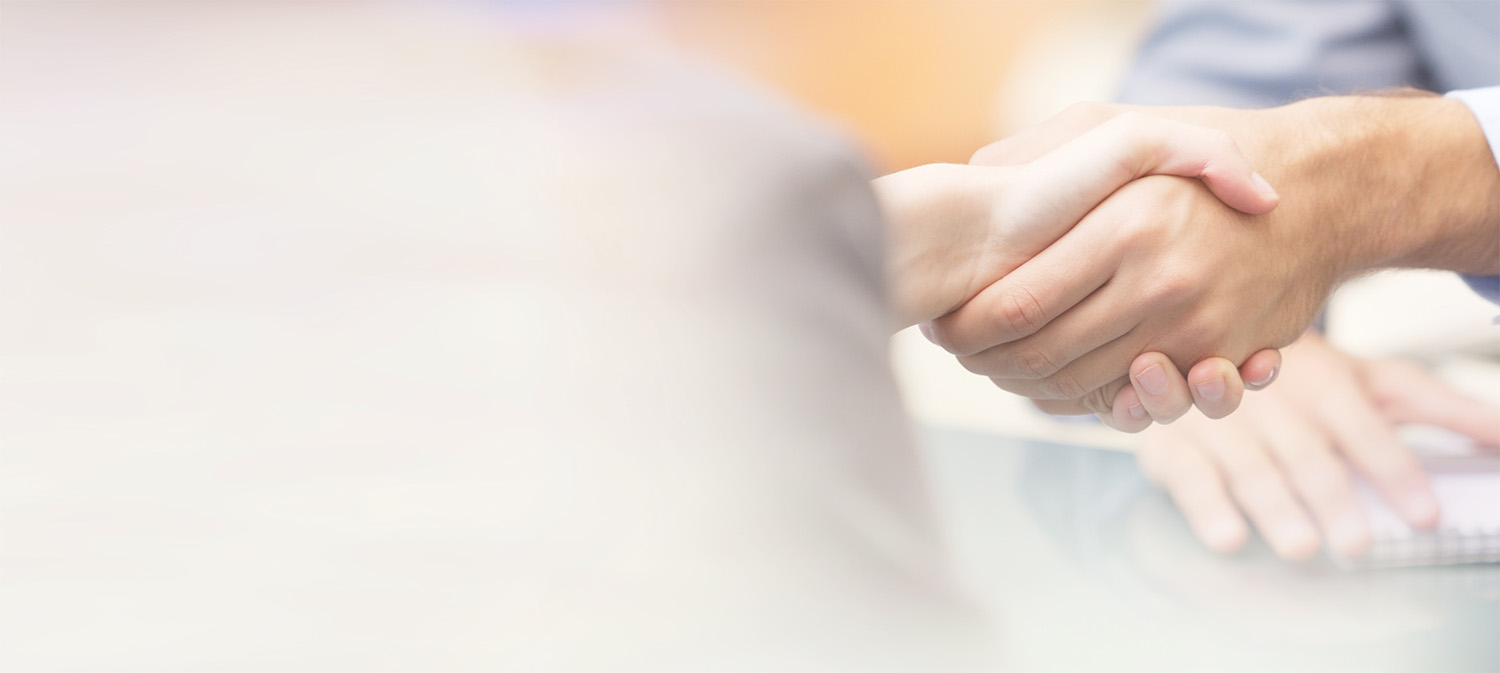 Partner with Mekitec
We are constantly expanding our partner network with local, experienced partners who are in the food processing and packaging sector. We always assist and train our partners to make sure they have the best knowledge of X-ray technology, as well as product safety and quality control in the food industry - check out our partner page to learn more.
WHAT ARE THE BENEFITS OF X-RAY INSPECTION?
As weighing, inspection and packaging specialists, X-ray inspection systems are a key part of QSS's portfolio. There are many benefits for customers including improved quality control, reducing the risk of customer complaints, avoiding recalls, and an investment in an X-ray inspection system is an investment in brand value.
HOW ABOUT THE INSPECTION TRENDS OR DEMANDS IN THE FUTURE?
As the demands from retailers and consumers increase, manufacturers are now more aware than ever before about the importance of food safety inspection. Food manufacturers want and need to protect their brand image, and it's becoming more popular to invest in an X-ray system as it's a critical link in their production if they want to safeguard product quality.
WHAT ARE THE BENEFITS TO CO-OPERATE WITH MEKITEC?
According to Laurie Middleton the relationship with Mekitec is built on strong communication. "QSS has worked with numerous X-ray system providers in the past, and whilst their machines have been reliable and able to detect contaminants well, they haven't given QSS the support that they believe is needed to succeed."
"It is clear to see that Mekitec have a good understanding of the industry and they know what manufacturers are looking for in terms of an X-ray system", Laurie summarizes.
Read more about QSS on their website.
DOWNLOAD FREE EBOOK!
Do you want to learn how to successfully implement inspection systems into your production line? Download our new eBook How to Get the Best Value from a CCP in Food Production and you will know what needs to be considered when choosing a quality control system and how to guarantee the best inspection results!